936 759 935 / 644 928 807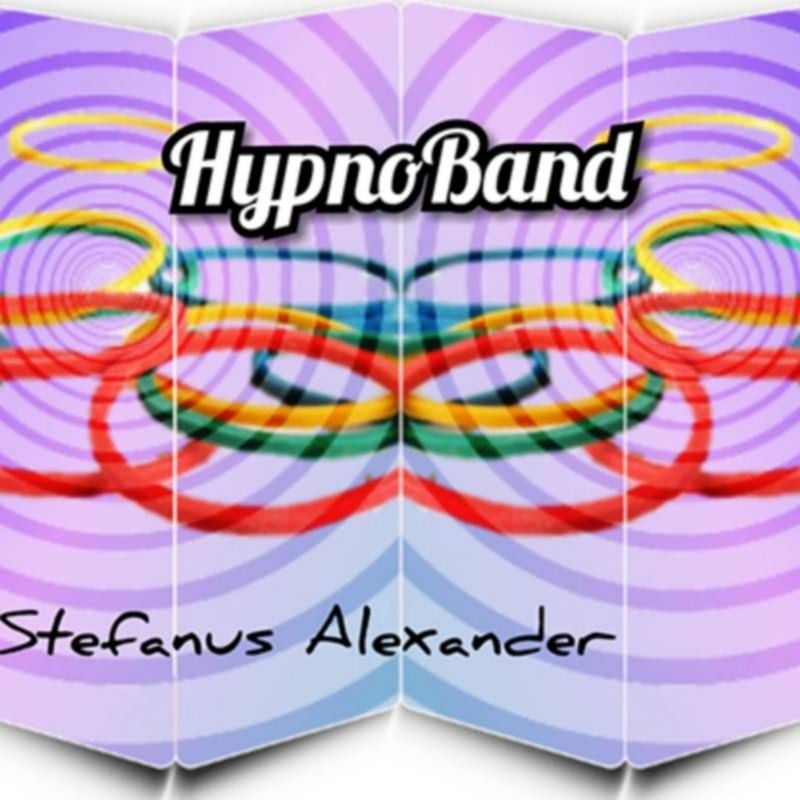  
Hypno Band by Stefanus Alexander video DOWNLOAD
HypnoBand is a cool effect."Hypnotize" a rubber band and command it to move. It begins to move up or down -- right in front of your spectator's eyes! Looks qui
HypnoBand is a cool effect.

"Hypnotize" a rubber band and command it to move. It begins to move up or down -- right in front of your spectator's eyes! Looks quite magical!

This trick needs no special gimmick. Use any rubber band - it is not specially altered for this effect! You can perform this any time, anywhere. Also perform it with the spectator's own rubber bands.
No invisible thread
No loops
Can borrow the spectator's rubber bands
No gimmick
Practical
Easy to do
Visual
Filetype: Video
Language: English
arrow_upward