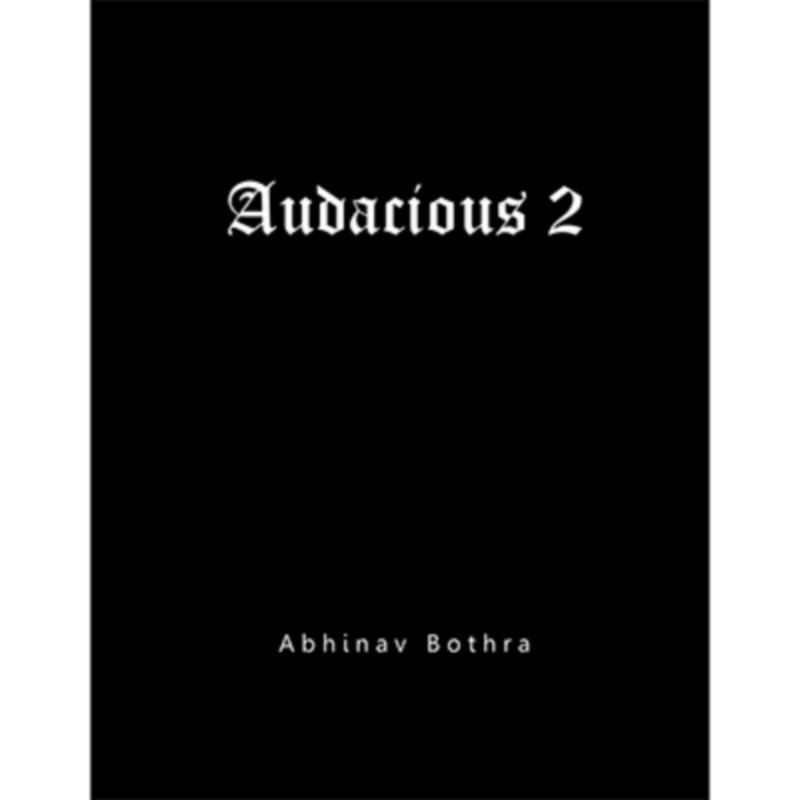  
Audacious 2 by Abhinav Bothra - eBook DOWNLOAD
Asystole is a unique and impromptu magic trick that involves stopping your pulse without any coverings on your palm. However, it is important to familiarize yourself with pulse stopping effects before attempting this trick. Additionally, Asystole offers a bonus feature where your heartbeat can synchronize with a song or a mobile ringtone.
Time Frame 2.0 is another impressive trick that allows you to force any time without the need for props or preparation. Influence is a trick that convinces people that you have the power to influence their choices using only a small packet of playing cards. Lastly, Card @ Cut 2 no. is a twisted version of the CAAN trick, where even the audience remains unaware of the chosen number until the last moment.
Stop your pulse, Plant thoughts, Influence Choices and Demonstrate the most impossible coincidence.

Asystole- A one of a kind Impromptu pulse stopping effect where your palm can be face up all the time with nothing covering it.
Note: If you have never seen/known any pulse stopping effect, then kindly get yourself acquainted to one. Because it is only after that you will be able to perform ASYSTOLE.

Bonus:
Your heart beat gets synchronized with a song someone sings/plays or even with a mobile ringtone.

Time Frame 2.0-
Force any time without the help of any prop or preparation.

Influence-
Make people believe that you can influence choices with nothing except a small packet of playing cards.

Card @ Cut 2 no.-
A twisted version to CAAN where even the audience is unaware of the number until the last minute. Can be done with a borrowed and shuffled deck.
 Reviews (0) - Review moderation 
---
There are no reviews for this product yet.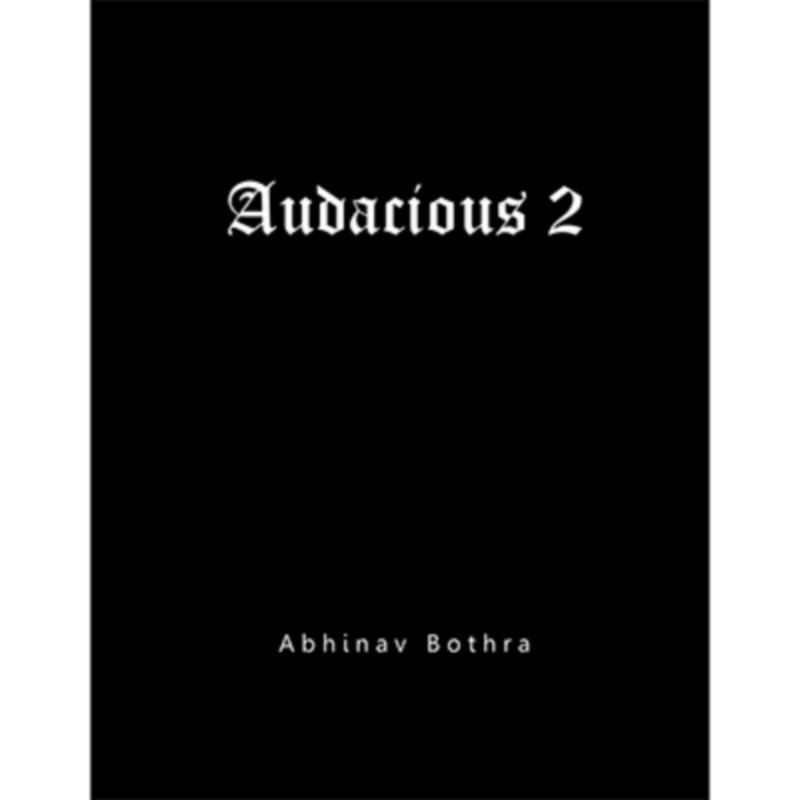 arrow_upward