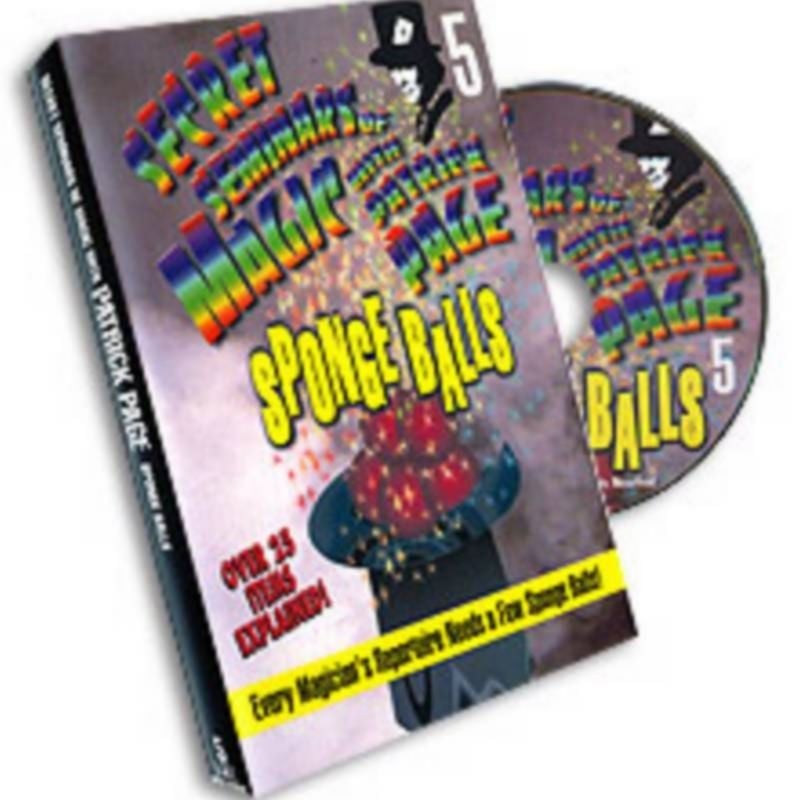  
Secret Seminar of Magic with Patrick Page Vol 5 : Sponge Balls video DOWNLOAD
Close-up magicians often use sponge balls in their performances, but many only scratch the surface of their potential. In this video, Patrick Page, a seasoned magician, shares his extensive knowledge and experience with this classic trick. He reveals numerous techniques and routines that will surprise and delight audiences. Prepare to be amazed by the innovative ideas Page presents, which you likely would never have considered. If you haven't witnessed the magic of sponge balls through Patrick Page's performance, you haven't truly experienced their full potential!
Just about every close-up magician performs with sponge balls but if you only do one routine with them, you're missing a tremendous amount of their magic potential. On this video, Patrick Page brings his decades of knowledge and experience to bear on this classic trick, offering a multitude of techniques and routines, including ideas with sponge balls you almost certainly would never have thought of. In short, you haven't seen sponge ball magic until you've seen Patrick Page!
 Reviews (0) - Review moderation 
---
There are no reviews for this product yet.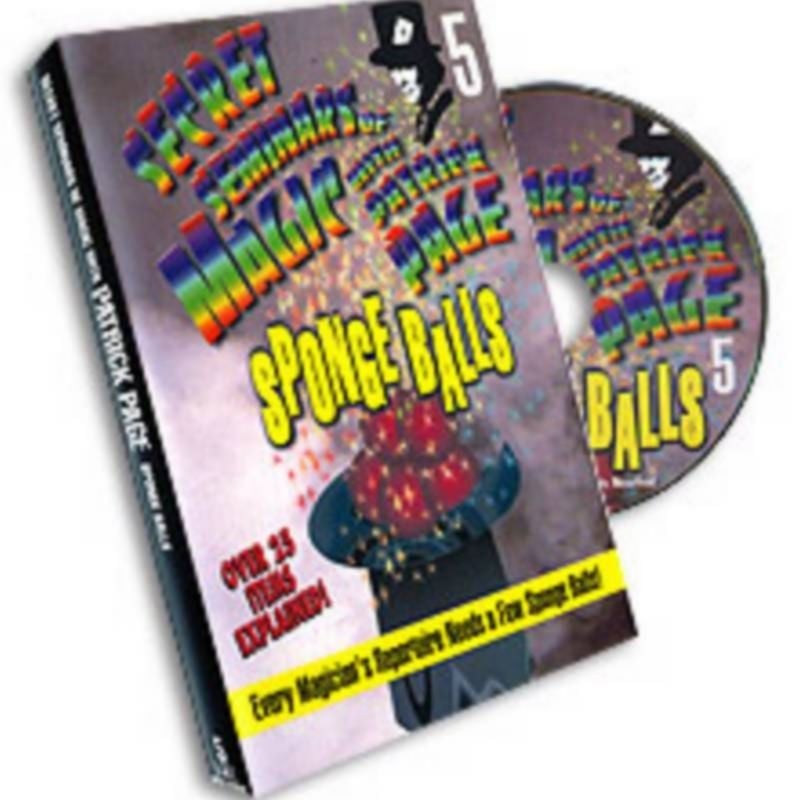 arrow_upward
The store is currently closed. Click here to leave us a message and we will get back to you as soon as possible.