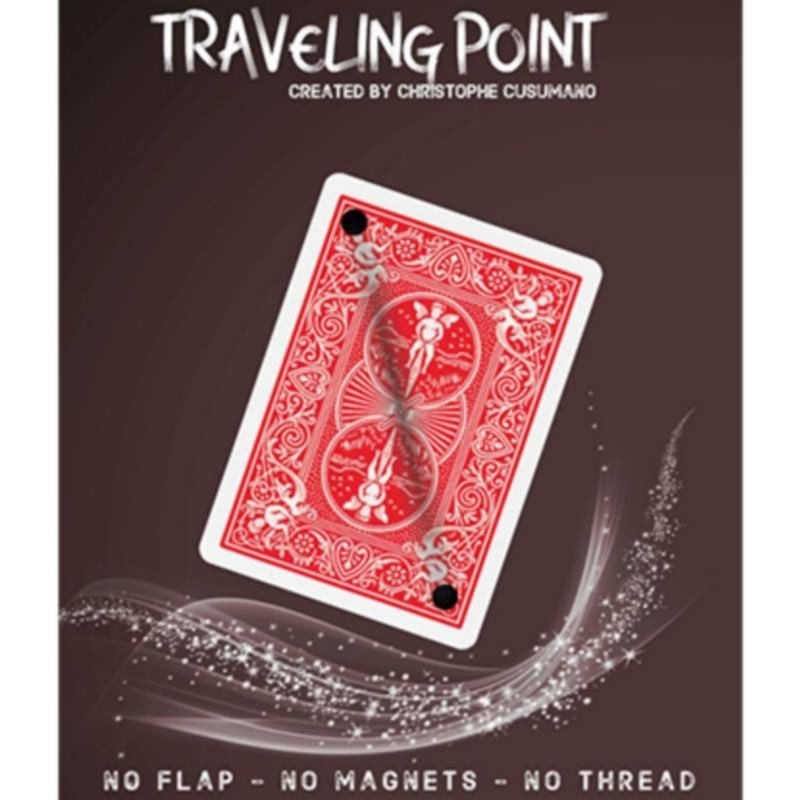  
Traveling Point by Christophe Cusumano video DOWNLOAD
This amazing trick will leave your audience shocked and wonderstruck!
The audience selects a card and signs it, then you draw a black circle or symbol and it magically vanishes.
Traveling Point by Christophe Cusumano video DOWNLOAD
Imagine the following. The spectator selects a card and signs it. You draw a black circle or symbol on the card and magically, it disappears and is later found to have traveled to another place on the card!
Here's magic you can do in any situation, at any time and anywhere.
In this download, you will learn how to make your gimmick in 10 min.
Strong points about this effect:
No flap
No special design
No glue
No magnets
No thread
No gimmicked pen
Easy to do
Available now!
Download the video and learn!
Idioma: Inglés
 Reviews (0) - Review moderation 
---
There are no reviews for this product yet.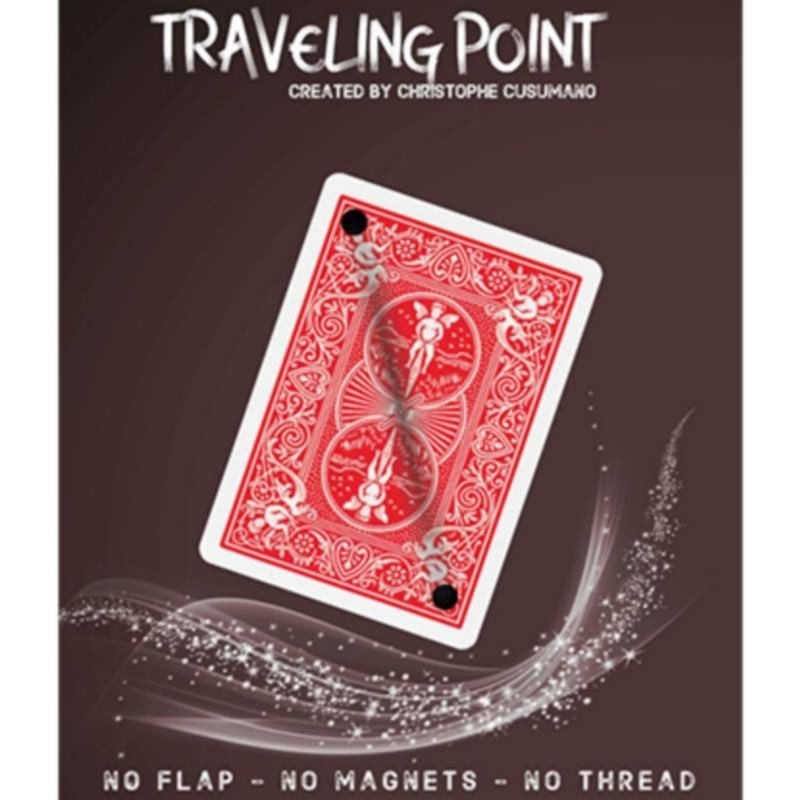 arrow_upward
The store is currently closed. Click here to leave us a message and we will get back to you as soon as possible.